Zinc Oxide Adhesive Plaster
Package:oem
Size:2.5cmx5m
Model:EFK299
Products description:
Product Images:
Zinc oxide self Adhesive plaster
1.Description:
The medical surgical adhesive zinc oxide adhesive plaster tape is made of cotton fabric,natural rubber and zinc oxide,which is soft,breathable,hamless to skin,easy to tear,use and store,has excellent air permeability and is widely used for surgery injury,the fixation of dressings on sensitive skin,securing and fixation of tubes,catheters,probes and cannulae.

2. Features:
1)Material:cotton fabric,natural rubber and zinc oxide.
2)Color:White,natural beige
3)Width:1.25cm,2.5cm,5cm,7.5cm,10cm,12'' or as your requirements.
4)Length:5m/yard,10m/yard,etc.
5)Excellent air permeability
6)Soft,light,breathable,hamless to skin.
7)Easy to store,long storage life.
8)With Zig-zag edages,easy to tear by hand.
9)With firm adhesion which is ideal for the easy and rapid fixation of dressings and instruments.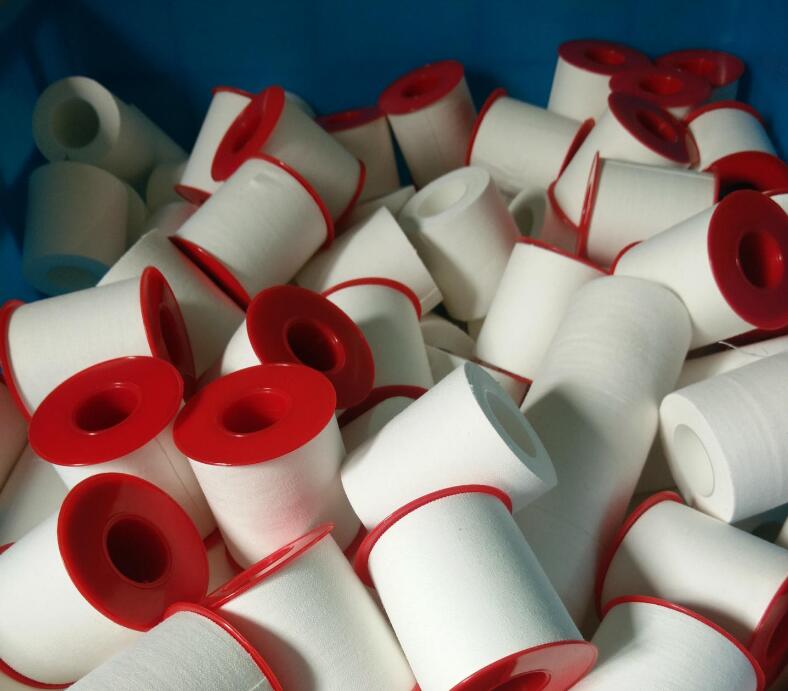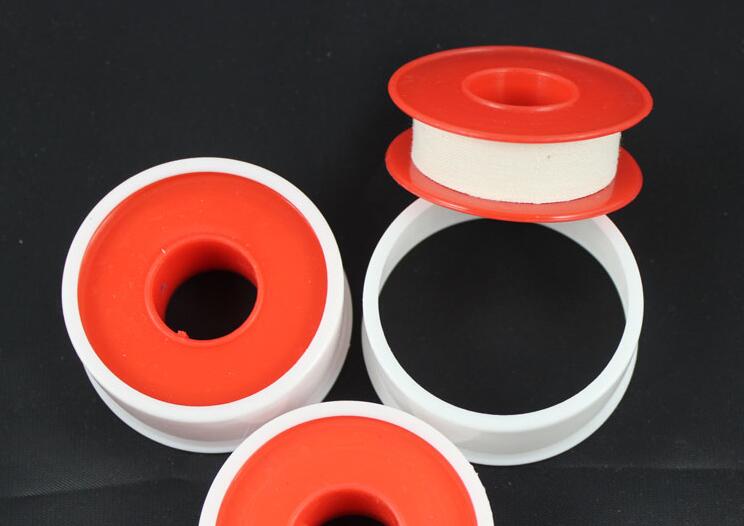 Specification:
1.material:White Zinc Oxide tape/Silk fabric tape/Non-woven fabric adhesive tape......
2.size:5cm*5M......
3.packing:according to the client's requirement

Non-woven tape

1.25cm*5.0m

48rolls/Box,50boxes/Carton

2.50cm*5.0m

24rolls/Box,50boxes/Carton

1.25cm*5yds

48rolls/Box,50boxes/Carton

2.50cm*5yds

24rolls/Box,50boxes/Carton

1.25cm*10yds

24rolls/Box,50boxes/Carton

2.50cm*10yds

12rolls/Box,50boxes/Carton

5.00cm*10yds

6rolls/Box,50boxes/Carton

Skin color non-woven tape

1.25cm*5yds

48rolls/Box,50boxes/Carton

2.50cm*5yds

24rolls/Box,50boxes/Carton

1.25cm*10yds

24rolls/Box,50boxes/Carton

2.50cm*10yds

12rolls/Box,50boxes/Carton

5.00cm*10yds

6rolls/Box,50boxes/Carton

Super Breathable non-woven tape

1.25cm*10yds

24rolls/Box,50boxes/Carton

2.50cm*10yds

12rolls/Box,50boxes/Carton

5.00cm*10yds

6rolls/Box,50boxes/Carton

PE tape

1.25cm*5yds

24rolls/Box,50boxes/Carton

2.50cm*5yds

12rolls/Box,50boxes/Carton

1.25cm*5.0m

24rolls/Box,50boxes/Carton

2.50cm*5.0m

12rolls/Box,50boxes/Carton

1.25cm*10yds

24rolls/Box,50boxes/Carton

2.50cm*10yds

12rolls/Box,50boxes/Carton

5.00cm*10yds

6rolls/Box,50boxes/Carton

Zinc Oxide tape

1.25cm*5m

24rolls/Box,50boxes/Carton

2.50cm*5m

12rolls/Box,50boxes/Carton

5.00cm*5m

6rolls/Box,50boxes/Carton