ourdoor emergency blanket
Package:color box packing
Size:210*160cm
Model:EFK139
Products description:
Product Images:
Golden/silver emergency blanket
Emergency blanket is made of PET coated with aluminum . It can be used for remain the body temperature and protect from wind, rain and cold. Mostly use in camping and mountain climbing. Or use as a rescue signal when get stuck in the forest or mountains.
1. Light weight, easy to take
2. Reusable and keep warm
3. Standards:European pharmacopoeia, British pharmacopoeia,Americian pharmacopoeia
4. size: 210*130cm, ( OEM is welcome)
5. Certificate: CE,ISO 13485
6. color: golden or silver

Main Feature:

1. Sunscreen

Under the hot sun, the emergency blanket draped over his body to protect the body to avoid direct sunlight.

2. Warm

When cold weather experienced in the field, the emergency blanket wrapped the body can absorb and reduce body heat loss temperature.
3. Reflective

The wild were killed, the emergency blanket around him, can use its reflective role in helping rescue workers to find the target.

4. Stretcher

Emergency blanket good toughness, light, soft, malleable and can be used as a stretcher. 200-pound man lying down on the unfolding emergency blanket, six people simultaneously picked up the corners and edges of the intermediate blanket emergency blanket, unbreakable! Of course, this is only a temporary


measure stretcher short distance use. Note that when using synchronous operation, otherwise it will easily tear, falls victim.

Factory view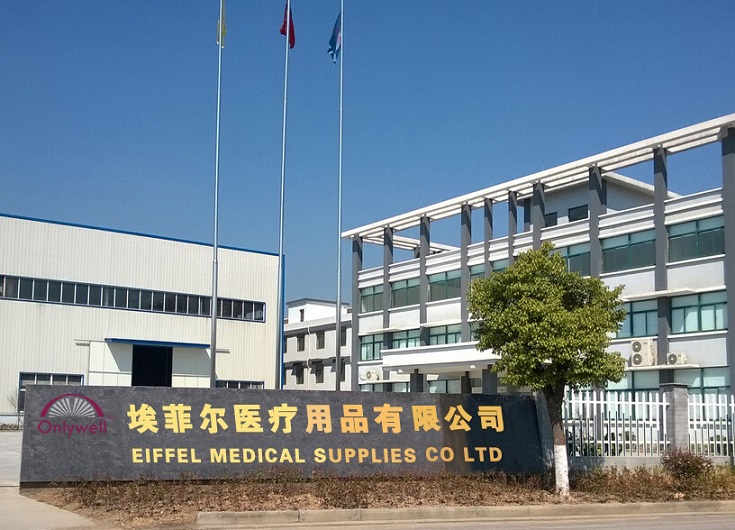 CE Certificate