Smart Baby Watch Thermometer
Cherub is a smart bluetooth thermometer with functions of high temperature measurement, environmental temperature monitoring, fever warning alarm, real-time temperature detection and mobile phone monitoring.The color of the APP will sound alarm to remind parents to pay attention to the child's fever.This smart body temperature device has an LCD display, and the elderly can also visually check the baby's temperature, instead of allowing the elderly to operate the complicated mobile APP.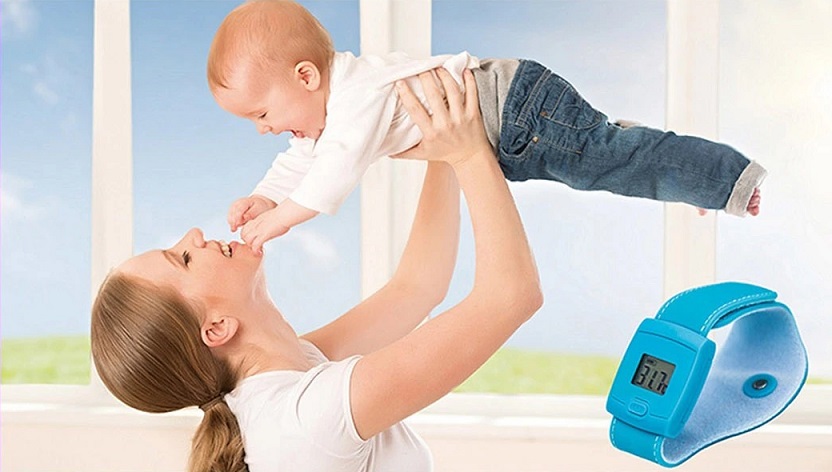 I would like to introduce our company as Eiffel Medical Supplies Co., Ltd is the professional manufacturer and reliable exporter in China, specializing in medical supplies since 2002.
Eiffel Medical Supplies is a Chinese supplier of excellent quality medical items and healthcare products. We have been in the medical supply business since 2002.
Eiffel Medical Supplies has a vast range of medical products.Our major products and services include but not limited to cohesive bandage, kinesiology tape, other medical items and so on.
Eiffel Medical Supplies has exported products to customers all over the world. Our annual export amount is more than 25 million US dollars. Currently our main markets are as follows:
European market such as France, UK, Germany, Spain, Belgium, Italy and so on;
Southeast Asia market such as Japan, Singapore, Philippine, Korea and so on;
America market such as the USA, Canada, and some South America countries.
Oceania market such as Australia and New Zealand.
We look forward to being of service to you!
We will continue to devote ourselves to the development and production of medical products, and providing every customer with better products and services. Welcome to visit our factory for further cooperation.