Characteristic:

Kaolin is a mineral shown to be effective in controlling hemorrhage when combined with standard gauze and applied to wounds. Kaolin hemostatic gauze, Z-folded, neutral package, 7.5*3.7m, which is similar to the combat gauze with an economical price.
Kaolin hemostatic gauze has good hemostatic properties, non-toxic, and good biocompatibility, which makes it as an excellent hemostatic material has the following advantages:
---
Low cost: Kaolin gauze is a non-metallic mineral hemostatic component of kaolin, which has the advantages of low price and abundant resources;
Hypoallergenic: Kaolin gauze does not contain allergens such as animal protein or vegetable protein, and is not prone to allergic reactions when it comes into contact with wounds;
Various mechanisms of hemostasis: Kaolin gauze can directly contact and activate FXII or FXI to initiate the endogenous coagulation pathway; at the same time, it rapidly absorbs water molecules in the blood and concentrates platelets and thrombin in the blood, thereby accelerating the body' s coagulation process;
Good hemostatic effect: The curative effect on moderate to severe hemostasis is comparable to that of traditional zeolite hemostatic materials, but there is no exothermic phenomenon, and it is not easy to cause tissue thermal damage.
---
It should be pointed out that the kaolin gauze is not biodegradable and needs to be removed before surgery.
---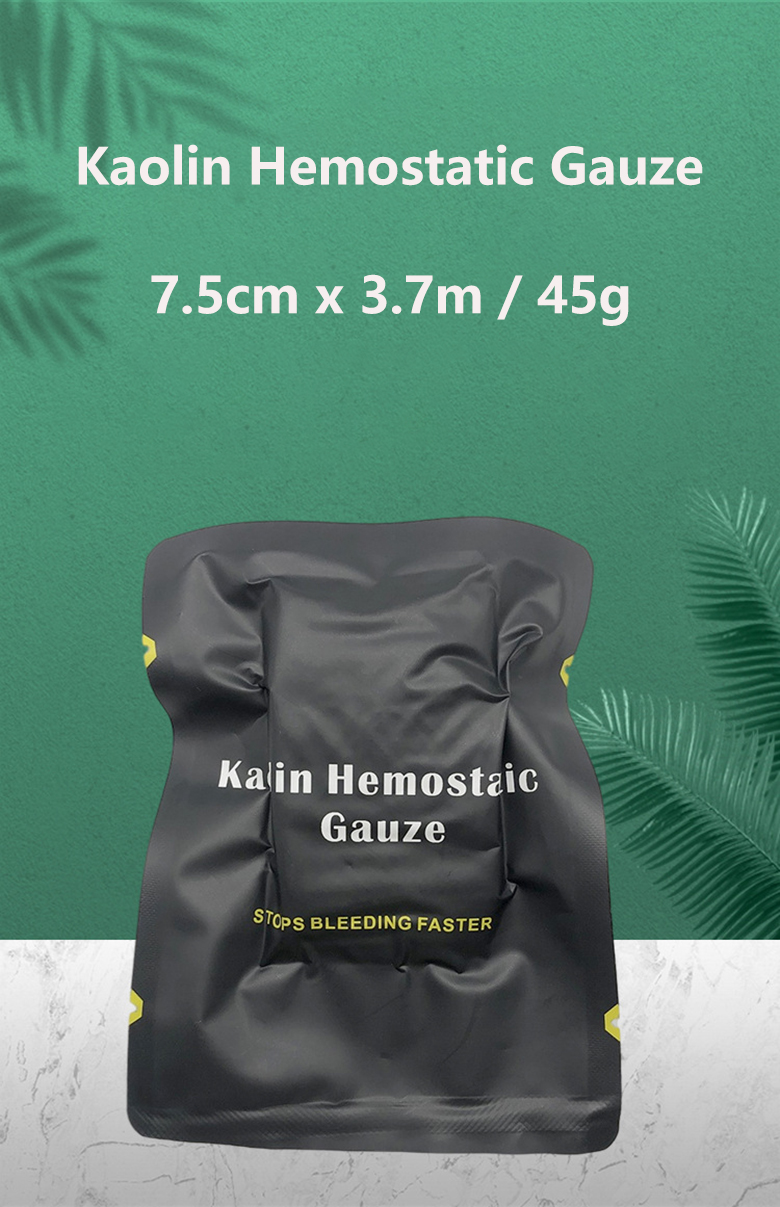 ---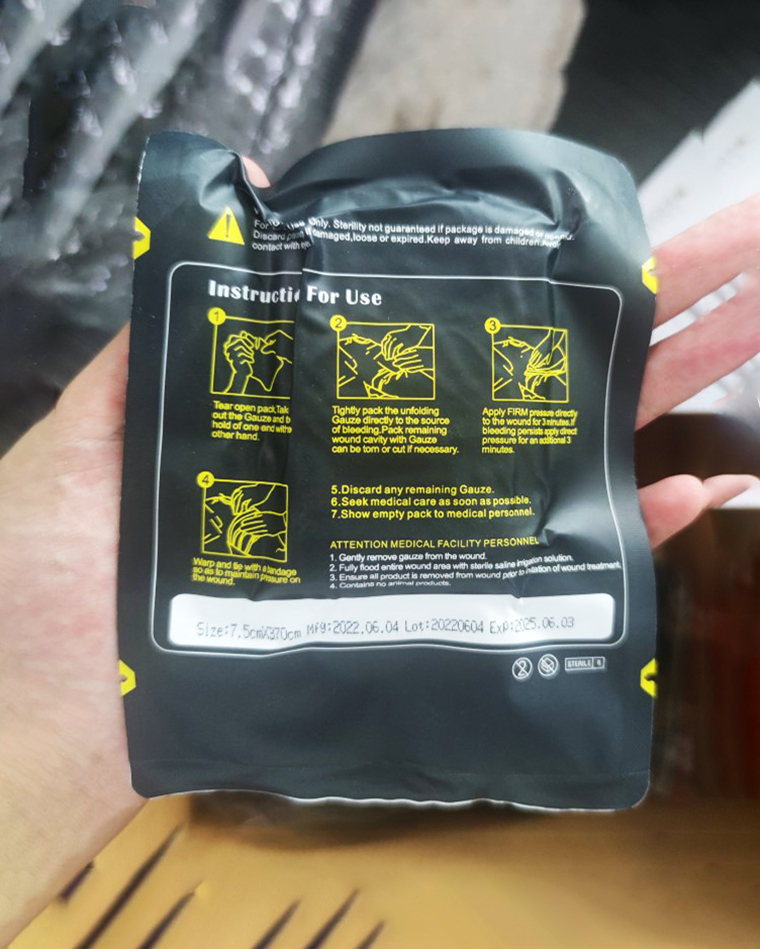 ---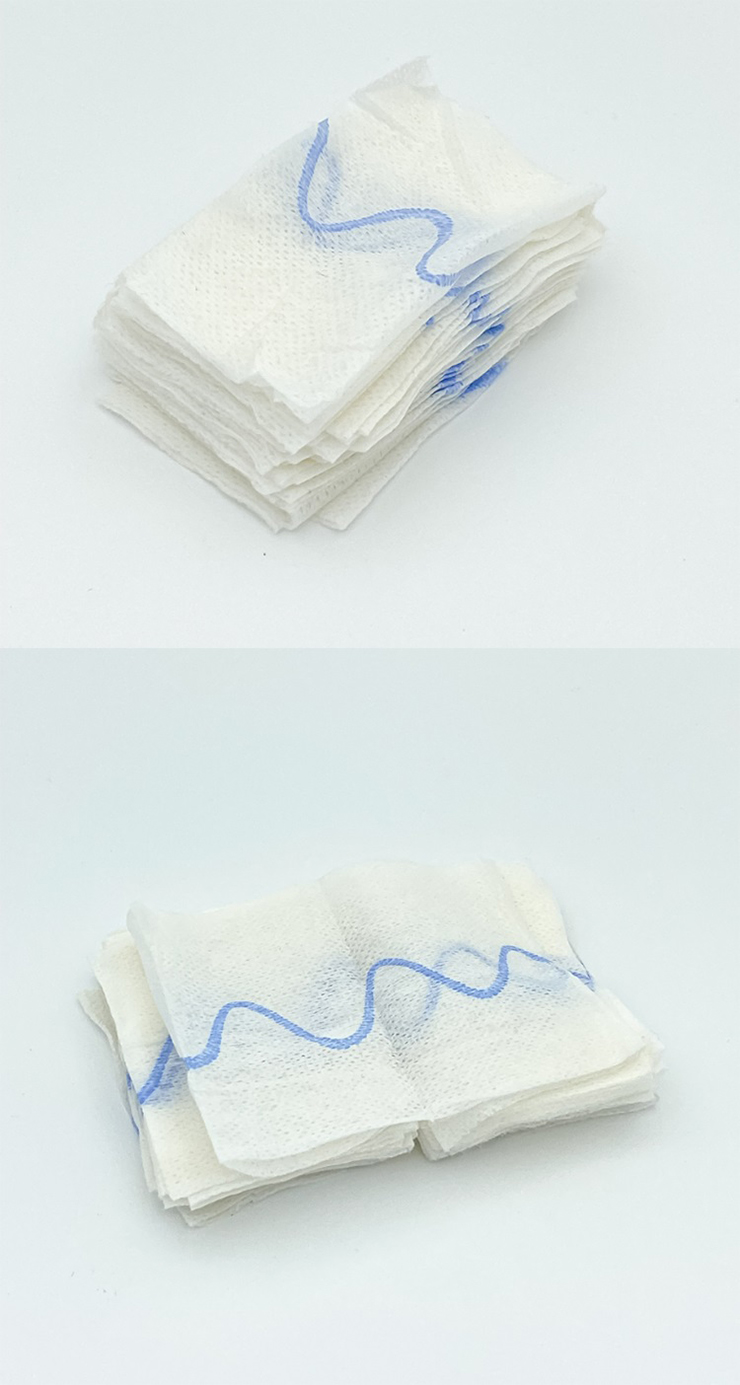 ---
I would like to introduce our company as Eiffel Medical Supplies Co., Ltd is the professional manufacturer and reliable exporter in China, specializing in R&D and producing sport bandages and other medical supplies since 2002.
Our major products and services include but not limited to cohesive bandage, kinesiology tape, rigid sport tape and other medical items and so on. Currently our main markets are as follows:
---
European market such as France, UK, Germany, Spain, Belgium, Italy and so on;
Southeast Asia market such as Japan, Singapore, Philippine, Korea and so on;
America market such as the USA, Canada, and some South America countries.
Oceania market such as Australia and New Zealand.
---
We look forward to being of service to you! We will continue to devote ourselves to the development and production of medical products, and providing every customer with better products and services. Welcome to visit our factory for further cooperation.
---