Rayon is A Kind of Silk Artificial Fiber
---
Rayon is a kind of silk artificial fiber. Rayon is bright and consists of cellulose, which is an organic compound that constitutes the main component of plants. It is precisely because it is a cellulose fiber that many properties are the same as those of other fibers, such as cotton and flax. The fiber is toothed.

---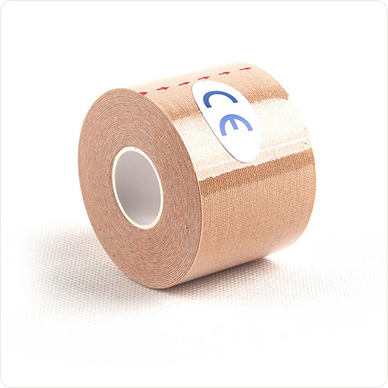 ---
Rayon comes from petroleum and biology. Rayon derived from biology is called regenerated fiber. Preparation method of regenerated fiber: pure cellulose is extracted from cellulose raw materials α- Cellulose (called pulp) is treated with caustic soda and carbon disulfide to obtain orange cellulose sodium xanthate, which is dissolved in dilute sodium hydroxide solution to become viscous spinning stock solution, called viscose.

The viscose is filtered, matured (placed at a certain temperature for about 18 ~ 30h to reduce the esterification degree of cellulose xanthate) and defoaming, and then wet spinning is carried out.
---
The coagulation bath is composed of sulfuric acid, sodium sulfate and zinc sulfate. Cellulose sodium xanthate in viscose is decomposed by the action of sulfuric acid in coagulation bath, and cellulose is regenerated and precipitated. The obtained cellulose fiber becomes viscose fiber after washing, desulfurization, bleaching and drying.
---
---
We are manufacturer and trade integration specialized in sport tape and medical supplies since 2002. Our main products are cohesive bandage,physiotherapy tape, sport tape, medical supplies, first aid kit, emergency kit.