Kinesiology Tape -- Also Known as Kinesio Tape
---
Kinesiology tape -- also known as kinesio tape -- is a highly flexible waterproof tape originally developed in Japan. Kinesio tape is cloth-based tape with pressure grooves and elasticity that are both purported to have therapeutic benefits.
Our kinesio tape is designed to be a corrective tape that, depending on how it' s applied, provides muscle support, improves lymph function, repairs muscle damage and reduces muscle and joint pain, among other uses.

---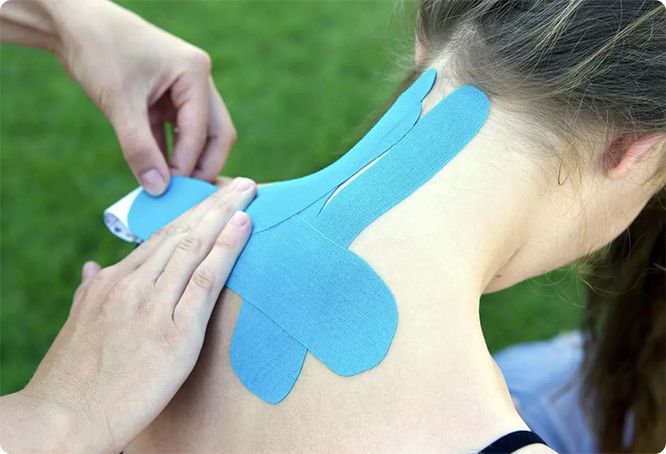 ---
We are manufacturer specialized in Sport Tapes & Disposable Medical Supplies since 2002.
Our main feature products are cohesive bandage, kinesiology tape, sport tape, tattoo bandage, elastic bandage, vet bandage, athletic tape, muscle tape, physical therapy tapes.
---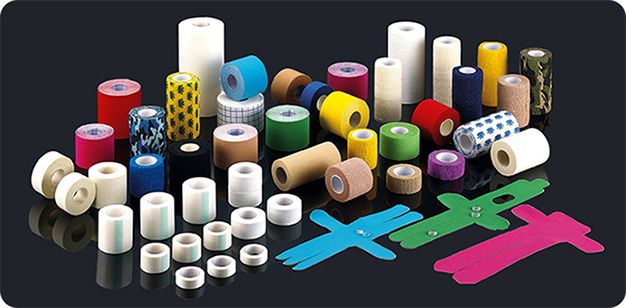 ---